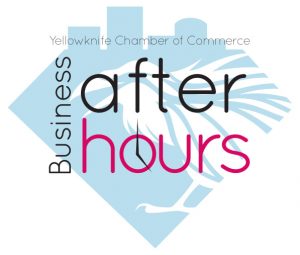 Yellowknife Chamber of Commerce
Business After Hours
Hosted by Great Slave Lake Tours
Thursday, September 24th
12 - 1pm OR 5 - 6pm
YK Chamber Members $35
Non-Members $40
Learn about the eco-system of Great Slave Lake and the reality of harvesting fish commercially from Shawn Buckley, owner/operator of Great Slave Lake Tours.
With over 30 years of commercial fishing under the belt, you're getting the real deal. Shawn's expertise and knowledge of the lake guarantee you the best guiding skills and local insight available to make your trip more than worthwhile.
Get your feet wet for an hour of sightseeing on Great Slave Lake.
Light snacks and wild picked tea will be provided.
Can accommodate groups of 4-12 people.
Register Now by emailing shawnbuckley67@gmail.com or by calling 867-875-8077