NOTICE: FOLLOWING THE PRINCIPLES OF SOCIAL DISTANCING, THIS EVENT WILL BE CANCELLED UNTIL FURTHER NOTICE.
THANKS FOR UNDERSTANDING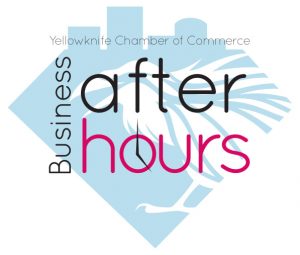 You are invited to the Northwestel
Phone Directory Art Celebration!
Northwestel has long supported Northern artists by featuring works of art on thousands of telephone directories each year.
Please join us for a Business After Hours event, Thursday, April 2nd, 2020,
to celebrate this year's artist and artwork which will grace the cover of the 2020/2021 Northwest Territories Telephone Directory.
Guests will be entered for a door prize and
receive a complimentary drink with appetizers.
Registration is required for this free event: RSVP at
Admin@YKChamber.com or 867-920-4944