Join Us For A Celebration Of International Women's Day!
March 6th, 2020
8:00am to 3:30pm
8:00am: Registration Table Opens / Buffet Breakfast
8:45am: Opening Remarks - City of Yellowknife & YK Chamber
At the Chateau Nova, Lynx Room
$150.00 + GST
To register, please contact: Admin@YKChamber.com or 867.920.4944
A Sneak Peek Into The 2020 Program:
Dr. Samantha Nutt
Founder of War Child Canada and War Child USA
When Women Lead:
This presentation combines humour and personal reflections on women in the 21st century and why the women's movement is unfinished everywhere.
Nutt's often satirical take on hot topics such as "Lean In" and whether "women can have it all" offers an engaging, thought-provoking and entertaining examination of the challenges women still face in the world and how women (and men) can advocate for change.
This presentation is also suitable for businesses and other groups looking to promote diversity and strengthen gender equality at the senior management and executive levels, as well as on Boards.
Want to know more about Dr. Samantha Nutt? Stay tuned for her full bio!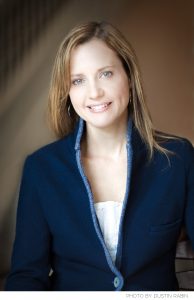 Jill Heinerth
Explorer-in-Residence, The Royal Canadian Geographical Society
Thriving in Change:
More people have walked on the moon than have been to the places Jill Heinerth has explored right here on earth. Instead of following maps, she has blazed a trail into the planet exploring lava tubes beneath the ocean floor, submerged caves inside icebergs, and the deepest recesses of the world's oceans.
Change is a constant within industry but too often it leads to fear, frustration, and resistance from individuals and groups. There are no handbooks for trailblazers, and too often we allow fear to limit us from trying new things. Fear is a survival instinct that helps us avoid danger, but it may also freeze us in our tracks or cause us to retreat. Jill Heinerth shares her strategies for thinking outside the box and supporting teamwork that will ensure organizational success and creativity in the face of change.
Want to know more about Jill Heinerth? Stay tuned for her full bio!
The Trailblazers Symposium is a partnership between the Yellowknife Chamber of Commerce and the City of Yellowknife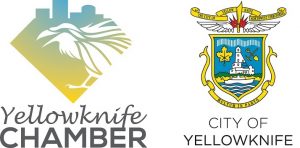 Thank you to our funding partners!