Yellowknife is Open for Business!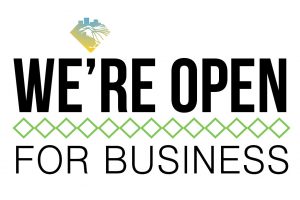 Shopping local and supporting local businesses is a practical step we can all take to contribute to the economic prosperity of our community.
Yellowknife is open for business and our members are committed and ready to serve you. Our business directory will connect you with the products and services you are looking for. 
To learn more about the Yellowknife Chamber of Commerce membership benefits, please visit the membership section here.
Thank you to the following businesses who participated in this social media campaign! Look for this video on social media, like, share, and comment.