75th Anniversary
Business Resilience Awards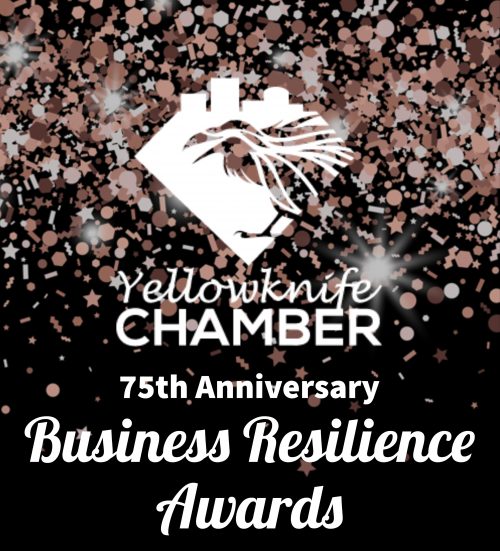 Congratulations To Our 2021 Award Winners!

Resilient Small Business of The Year Award
Piercings by Haylee J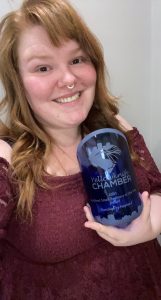 Resilient Large Business of The Year Award
Det'on Cho Management LP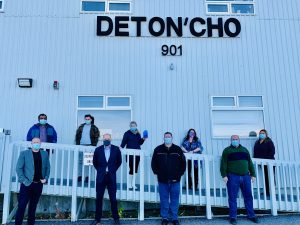 Indigenous Entrepreneurship Resiliency Award
ArTech Engrave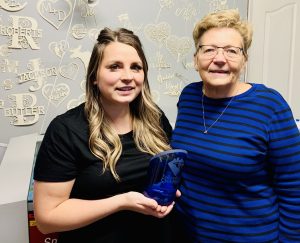 Customer Service Award of Excellence
Weaver and Devore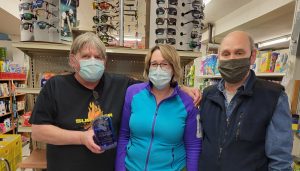 Community Impact Award
Dragon Toner Law Office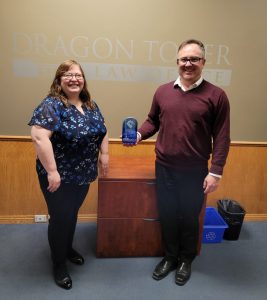 Resilient New Business Award
Anytime Fitness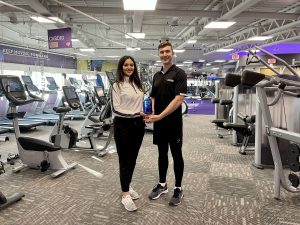 Resilient Young Entrepreneur of The Year Award
PH8 Beauty Boutique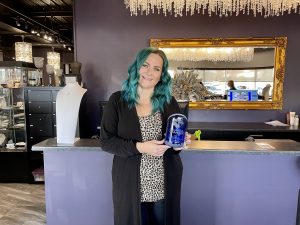 Workplace Health & Safety Award
Bella Dance Academy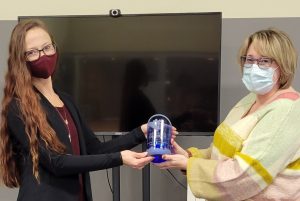 Resilient Women in Business Award
Blunt YK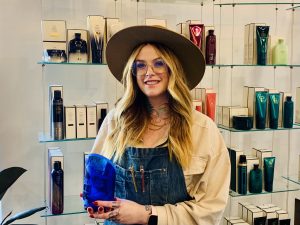 Innovation Award of Excellence Award
Copperhouse Eatery + Lounge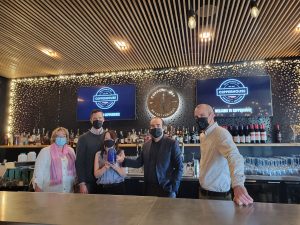 Congratulations To Our 2021 Nominees!
Download our press release announcing our 2021 nominees here.

Resilient Small Business of The Year Award
ArTech Engrave
Bella Dance Academy
Blachford Lake Lodge
CloudWorks
Copperhouse Eatery + Lounge
D'Orient Spa
Juniper Health
Northern Security Services
Piercings by Haylee J
SheBookie Bookkeeping Services
Sundog Adventures
Yellowknife Sportfishing Adventures
Blunt YK
Jackpine Paddle
PH8 Beauty Boutique
Stanley Fitness & Boxing
Resilient Large Business of The Year Award
Bank of Montreal
Det'on Cho Management LP
Rochdi's Your Independent Grocer
The Explorer Hotel
Indigenous Entrepreneurship Resiliency Award
ArTech Engrave
Fireside Denture Clinic
Customer Service Award of Excellence
ArTech Engrave
Bella Dance Academy
Blachford Lake Lodge
Copperhouse Eatery & Lounge
Crowe MacKay LLP
D'Orient Spa
Juniper Health
Kavanaugh Bros.
Northern Security Services
Piercings by Haylee J
Rochdi's Your Independent Grocer
C. Enterprises
The Explorer Hotel
The Medicine Shoppe Pharmacy
Weaver and Devore
Yellowknife Daycare Association
PH8 Beauty Boutique
Stanley Fitness & Boxing
Community Impact Award
Bella Dance Academy
Copperhouse Eatery & Lounge
Det'on Cho Management LP
Dragon Toner Law Office
Juniper Health
Northern Security Services
Polar Tech
Rochdi's Your Independent Grocer
The Explorer Hotel
Yellowknife Daycare Association
Resilient New Business Award
Anytime Fitness
Cheetah Resources
Kristen Au Marketing
Talbot Technologies
Resilient Young Entrepreneur Of The Year Award
Piercings by Haylee J
YK Gold and Silver
Jackpine Paddle
PH8 Beauty Boutique
Workplace Health & Safety Award
Bella Dance Academy
Juniper Health
Kavanaugh Bros.
Northern Security Services
Piercings by Haylee J
The Explorer Hotel
Resilient Women in Business Award
ArTech Engrave
Bella Dance Academy
D'Orient Spa
Fireside Denture Clinic
For Women Only
Outcrop Communications Ltd.
Piercings by Haylee J
SheBookie Bookkeeping Services
C. Enterprises
Blunt YK
PH8 Beauty Boutique
Innovation Award of Excellence Award
ArTech Engrave
Bella Dance Academy
Blachford Lake Lodge
Copperhouse Eatery & Lounge
Etandah Organic Day Spa
Juniper Health
Stanley Fitness & Boxing