Let's Crush Covid Together!
Crush Covid Yellowknife Draw:
Thank you to everyone who entered our Crush Covid Yellowknife Draw. 3,221 entries were received.
Winners will be required to provide a copy of their Covid-19 vaccination record and proof of NWT residency before they can claim the prize.
You can request proof of COVID-19 vaccination by filling out the Request To Access COVID-19 Immunization Record form here.
Thank You To Our Members Who Have Generously Donated Prizes & Congratulations To The Winners!


Ollerhead & Associates Ltd.
$20,000 in cash prizes
$10,000 Cash Winner: Robert Counsell
$10,000 Cash Winner: Tanner Monckton – Milnes

De Beers Group & Mountain Province Diamonds
0.5 ct Gahcho Kué Diamond worth approx $1400, plus $750 toward a setting for the diamond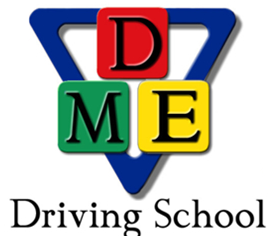 DME Driving School
5 hours of driver training
Winner: Suchitra Yadav
NYON Communications

NYON Communications
Free Website Review

City Guard Patrol & Security Services
$250 cash

Winner: Hannah Jayko

Outcrop Communications
Downtown Yellowknife Package
includes: Swell water bottle and soap from IceBlink, $50 gift card to the Woodyard, $50 gift card to Yellowknife Book Cellar, $25 gift card to Birchwood Coffee Ko, $100 gift card to Jenny Spa

Blachford Lake Lodge
$750 gift certificate towards any trip to Blachford Lake Lodge during the summer / fall season (ends Monday Oct. 11) or during the 2021/2022 winter season (Dec. 21 to late April 2022)
Winner: Amanda Kanbari