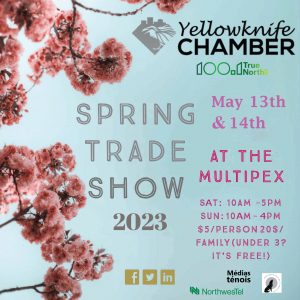 **The winning ticket for our door prize is white 3099657**
Email Executivedirector@ykchamber.com to collect your prize - a $200 gift certificate to a local business of your choice.
Thanks to our Platinum Sponsor: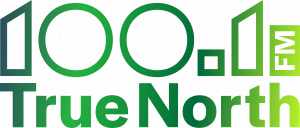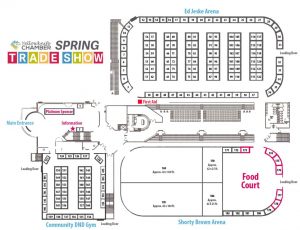 Set Up
Friday, May 12th from 10:00 am to 6:00 pm
Public Hours
Saturday, May 13th from 10:00 am to 5:00 pm
Sunday, May14th from 10:00 am to 4:00 pm
Thanks our Sponsors: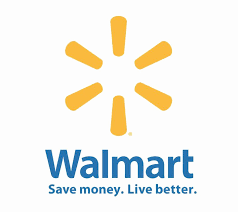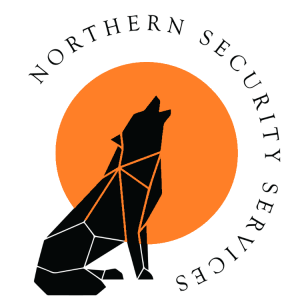 In 2022, over 4000 visitors came through the door to see the over 100 exhibitors.
For over 50 years, the Yellowknife Chamber of Commerce Spring Trade Show has been an incredible opportunity for businesses, a family attraction, and a mainstay in the calendar year for Yellowknifers.
This year, the Yellowknife Chamber of Commerce is excited to present another exciting weekend showcasing what the Yellowknife business community, including businesses of all sizes, have to offer!

Questions or concerns email: admin@ykchamber.com