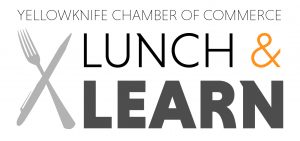 April 2022 - President CEO Canadian Arctic Diamond Company Update on Ekati Mine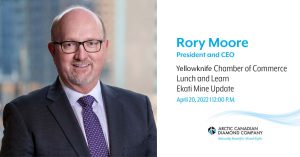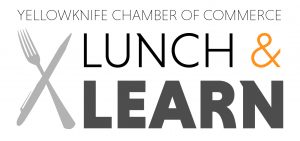 April 6 - Gold Terra Presents CEO Gerald Pannenton - An Update on the Yellowknife City Gold Project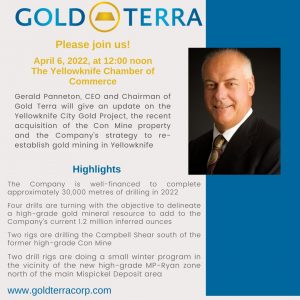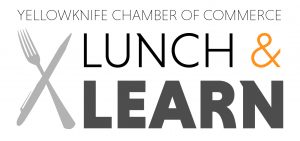 April 7 - Lawson Lundell Presents Employment Law 101 for Small Business Owners

Free for all members!
Guest Speakers:
Sandra MacKenzie
Stephanie Laurella
Employment lawyers Sandra MacKenzie and Stefanie Laurella from Lawson Lundell LLP will provide an overview of key legal principles that are relevant to managing your business and employees. Specific topics include:
Employees or independent contractors? What is the difference and why is it important?
Best practices for drafting employment agreements and policies
How to manage progressive discipline and termination
The duty to accommodate under the Northwest Territories Human Rights Act
Managing COVID-19 in the workplace; what are your rights and obligations as an employer?
To register email admin@ykchamber.com