Announcing our very first webinar, hosted by Lawson Lundell LLP:

COVID-19 and Managing the Workplace: Employer Obligations, Health and Safety, and Privacy
Presented by Lawson Lundell LLP
Tuesday, March 31, 2020
12:00 - 1:00 pm MT
To register, please contact: Programs@YKChamber.com
Webinar connect information will be sent to you by 5:00pm MT on Monday, March 30th.
This webinar will be a timely discussion of managing workplaces during the COVID-19 pandemic including:
employers obligation to keep employees safe
best practices in working from home
balancing employee privacy with health and safety risks
current options for workforce adjustments and/or reductions in the NWT
The webinar will include a summary of these issues followed by Q&A. This webinar will be archived and a link to the webinar will be sent to you afterwards for your reference.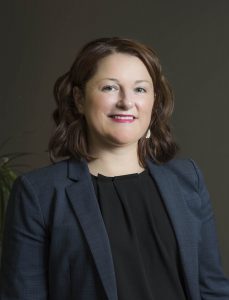 About the Presenter
Sandra MacKenzie
Sandra is a litigation lawyer, practicing in the areas of labour and employment, civil litigation, administrative and child protection law.
Sandra acts as an advocate for clients in both the Northwest Territories and Nunavut for local and territorial governments, private business and administrative tribunals. She is a problem solver and
is committed to providing creative, timely, and cost-effective solutions to her clients.